Mon – Fri: 9:00 am – 5:00 pm
 *** Your comments and thoughts on my work and website are always welcome.  Please share them and any questions regarding how to purchase Jungyul's work by e-mailing me or by submitting the contact form on the right.  "Shop" menu is coming soon.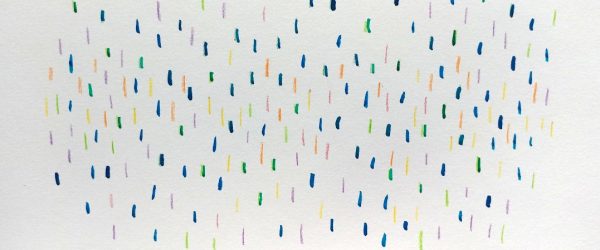 Kansas City, USA
studio.j.yu@gmail.com
jungyul@jungyulyu.com
Copyright © Jungyul Yu, 2000-2021 All rights reserved.


Website design by Crane-Fish Design Studio